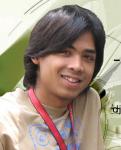 Gabriel Gigin Ginanjar
Sok ganteng yah....? tapi emang ganteng sich!
Mending muji diri sendiri dari pada ga ada yang muji!
btul ga....?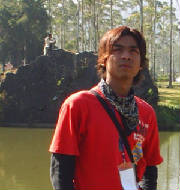 Duh keren euy...
Ini salah satu photo keren dari album pribagi gw....
keren kan...?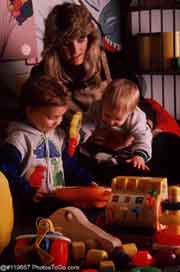 My Children
Here I might write about my children. I will write when they were born and what grade they are currently in. I will also mention some the teams and organizations they are involved with.



Other Relatives
Here I might talk about other people in my family, or include a picture of all of us together at some special event.